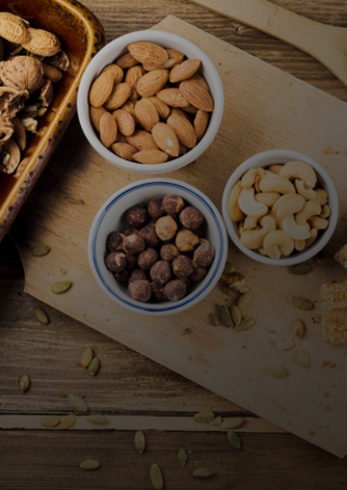 Buy Dry Fruits Online India
Free Shipping With Offer Price Buy Dry Fruits Online Buy Berries Buy Spices  Buy Indian Spices-Best Quality Whole Spices Home Mead Masalas By Leeve Dry fruits,
Mobil App Buy Dry fruits Online
We are Supply Buy Dry Fruits Online India And Other Contry
You Can Buy Dry Fruits Online , Buy Berries , Buy Spices Online & Buy Dried Fruits Online
we Are Trade in Buy Dry Druits Online Dry fruits & Nuts, Berries,  Whole Spices, Chocolate & Home Mead Spices
#Our Best Quality & Selling Products is In Dry fruits : Mamro Almond, California Almonds, Goa Cashew,Indian Raisins, Afghan Raisins, Munakka, (Abjosh), Salted Pistachio California, Flavored Cashew, Afghan Figs,
#Our Best Quality & Selling Products is In Nuts : Brazil Nuts, Pecan Nuts, Macadamia Nuts, Hazel Nuts,
#Our Best Quality & Selling Products is In Berries : Cranberry, Blueberry, Mulberry, Golden berries, Black Berry, Goji Berries, Black Currant,
#Our Best Quality & Selling Products is In Dried Fruits : Mango Slices, Pineapple Slices, Cantaloupe Slice, Kiwi Slices, Dried Plum, Dried Prunes,
Too Much Eating Dry Fruits Benefit by : Pharmeasy
More Information About The Dry Fruits,
Buy Now Amazon.
Buy Now Flipkart
100% FRESH

Organic Dry Fruits
Leeve Dry Fruits
---
latest
posts
Post of the day
December 20/2018
High Antioxidant Products – Berries like Cranberry, Blueberry, Goji Berries, Mulberries, Golden Berries, Black Currant and Black Cranberries.
Read More
All About Summer Season
December 20/2018
We should ask for water to the people especially postman, good seller etc. We should plant more trees in our surrounding areas and water them daily basis to reduce summer heat. We should not waste water and electricity.
Read More
We Love our
Clients
We are very pleased with your services and the dry fruit set was liked by both my parents as well as inlaws. Also, I appreciate the constant update you provided us all through. carry on the good work
- Preeti Arora
Very Good Quality and packing, As I want only the best for my family. Money doesn't matter. But with Leeve, I can provide the best quality dry fruits to my family and also save money.
- Anil Mishra
I have had a good experience with their service. Their packaging is unique and one can see the passion behind selling this commodity the way it is presented to the customers.
- Rahul Nagare